---
When my client came to see me, he said something rather remarkable.  It was memorable. I wrote across the top of my yellow legal pad these words "his doctor said as much as I hate 'em, you need a lawyer."  
The insurance company was jerking him around.  
A year later, I took this same doctor's deposition and it must have been a bad day for him.  He seemed frustrated at me for trying to meet with him before the deposition to discuss his testimony -  a normal meeting in a situation like this.
He testified that he thought his patient was not hurt and was malingering and faking.  I was stunned.  
He then charged us $1,500 for that testimony.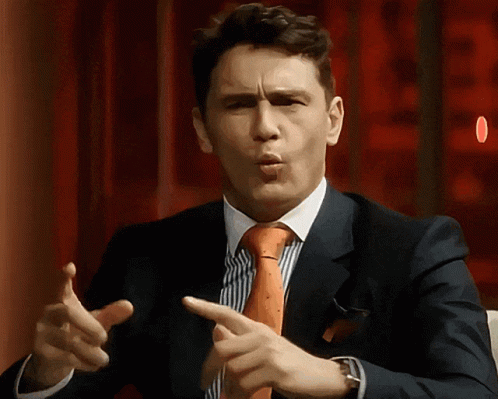 I presented that testimony at trial  - it was my client's doctor.   I believed that the jury would make its own decision as to the facts and injuries.
It was an early trial for me.   I was a new lawyer.  
Allstate's offer to us was $15,000.
The jury's verdict was $70,000.  
I beat AllState's offer in a case and place that they expected to win.  And with a doctor who was on their side.  
So, what do you do when your client's own doctor testifies against him at trial? Well, you can do what I did -  try the case.  
As enigmatic as that may sound -  I had faith that the jury would see and hear my client, learn the truth, and that they would reach the right conclusion.  
They did.  
In the end, the jurors were kinder to my client than the "good hands" of AllState.